Archive for June, 2013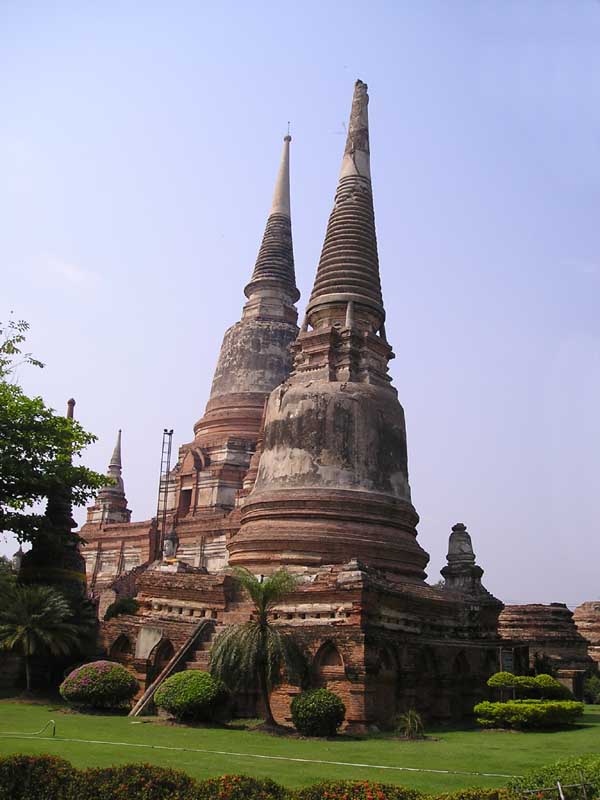 Ayutthaya Thailand
Your Thai visit will probably start in the capital city of Bangkok, but how about a visit to Thailand's former capital Ayutthaya?  It's very easy to find a day trip tour to this ancient Thai city and you will find it a very worthwhile journey.  To learn more, read our article on Ayutthaya Thailand.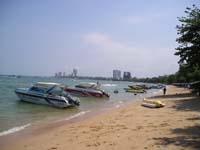 A Look at Pattaya Thailand
In this article we take a look at Pattaya.  If you're already in Bangkok, why not take a day trip to Pattaya, or even spend a night or two there.  You'll find plenty to do!  To read our full article,check out Pattaya, Thailand.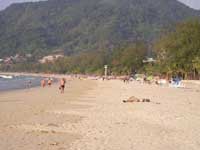 A look at Phuket, Thailand
In this newly added article we take a look at some of the things to do in Phuket, Thailand.  Many people have heard of this beautiful island, but what is there to do when you arrive?  To find out,read our article at Phuket, Thailand.