About Us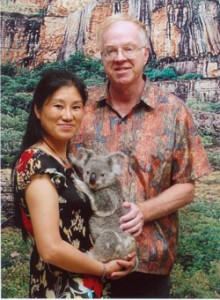 An Introduction to Who We Are.
Over the past thirty years, my wife and I have visited Thailand hundreds of time.  We have traveled from one end of the country to the other.  I actually lived in Thailand for three years working with the U.S Government representation to Thailand.  In addition to this Web site, we also operate several other informational sites about specific topics and we also have a few site offering an assortment of items we have found while on trips around Thailand.
If you ever have any questions or would like to contribute some of your experiences around Thailand, feel free to contact us any time.
You can also write us at:
350 Ward Avenue
Suite 106/513
Honolulu, Hawaii
To read more about us, please visit our Google+ profile.