Posts tagged "Samui"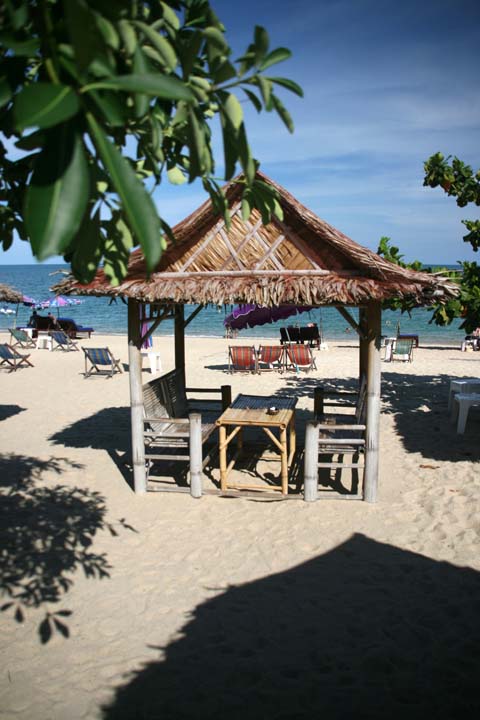 Visit Samui Thailand
Ever heard of Samui?  Most people visiting Thailand have heard of this resort area,but few ever get to see it.  Why not be the exception – take a side trip down to this paradise location.  Have a look at our full article talking about Samui Thailand.