Posts tagged "Thailand"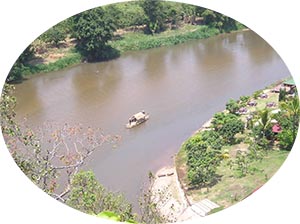 Lets Check Out The Mekong River!
In this newly published article we are taking a closer look at The Mekong River as it passes by the boarders of Thailand and other countries.  You can find the entire article at Mekong River.
A Look at Buddhism in Thailand
In this article we examine and discuss some of the interesting aspects of Buddhism and how it is observed throughout Thailand.  To view and read our entire article, simply click on Buddhism In Thailand.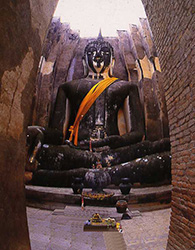 Sukhothai Thailand
The ancient city of Sukhothai, Thailand has lots to offer the curious visitor.  It was once the capital city of Thailand and much of that era remains to be explored.  Read our full article at Sukhothai Thailand.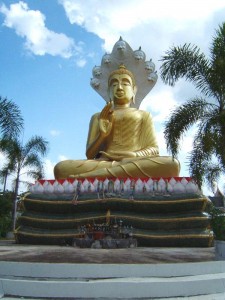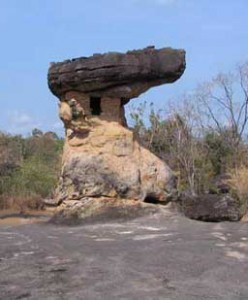 Ubon Ratchathani & Udon Thani
We've added a couple new articles taking a look at two cities far from Bangkok.  If your looking to get far from the hustle and bustle of Bangkok, it's an all day/night bus ride to either of these two cities, or if you're lasy to take the bus journey, it's a quick flight toe these cities.  To read our articles, just click on Ubon Ratchathani or Udon Thani.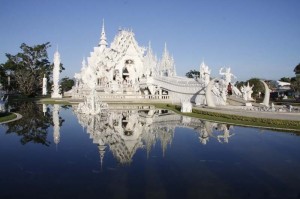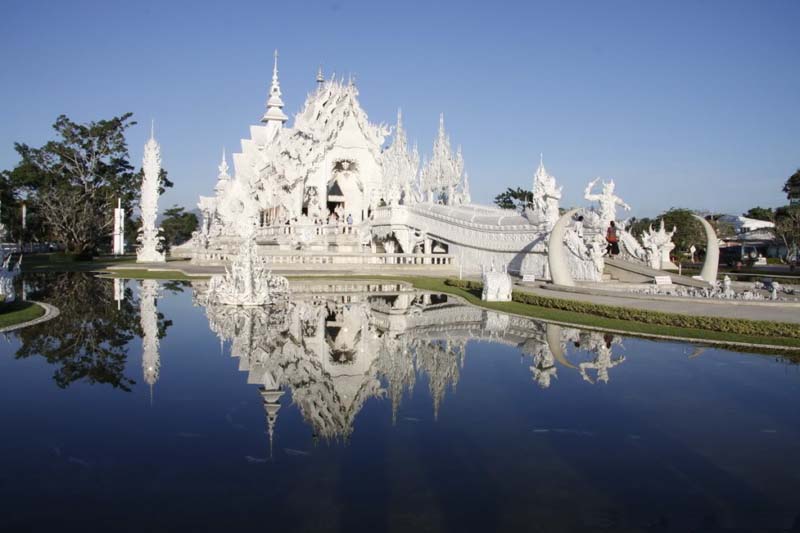 Just Added: Lampang Thailand
Be sure to check out this newly added article about Lampang in the far North of Thailand.
Read the full article by clicking Lampang, Thailand.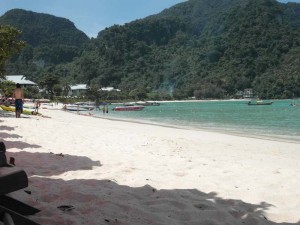 Kho Phi Phi Thailand
Recently we have published an article on Kho Phi Phi in Thailand.  To read this informative article, click on Phi Phi Thailand.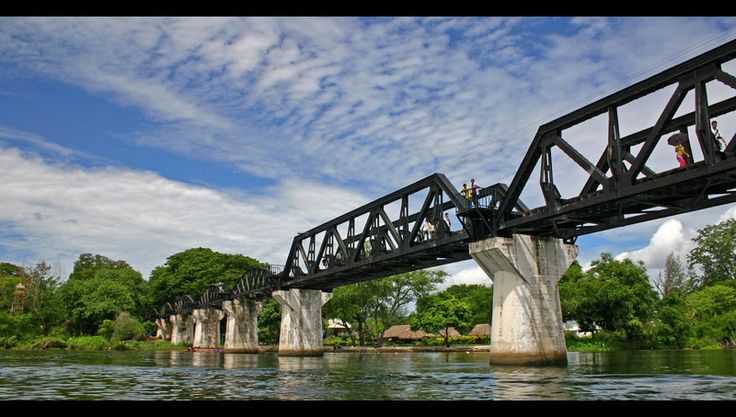 Have a look at our newest article by clicking on Kanchanaburi Thailand.
Beauty and Charm of Krabi Thailand
Have you ever given any thought to checking out Krabi during your next Thailand visit?  Go see what you've been missing!  Read our article at Krabi Thailand.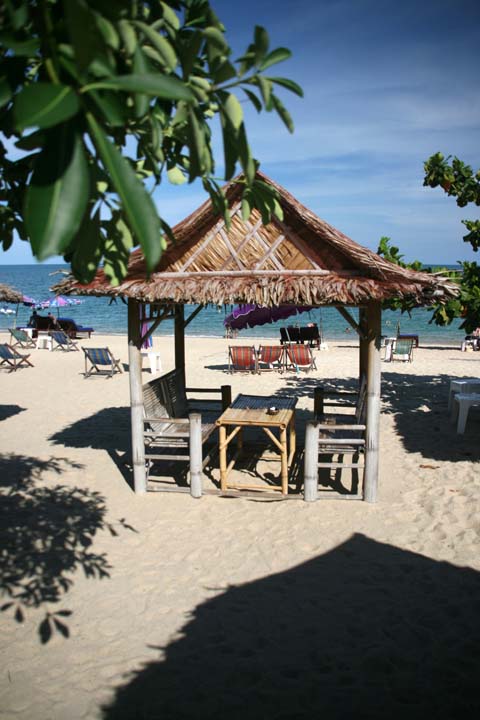 Visit Samui Thailand
Ever heard of Samui?  Most people visiting Thailand have heard of this resort area,but few ever get to see it.  Why not be the exception – take a side trip down to this paradise location.  Have a look at our full article talking about Samui Thailand.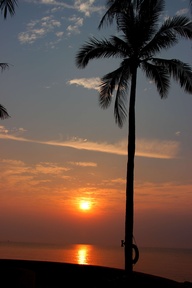 Escape to Hua Hin
Ever heard of Hua Hin, Thailand?  Well, regardless if you have or have not heard of it, go check it out.  You'll find a great time there.  Read our full article at Hua Hin Thailand.