Posts tagged "Udon Thani"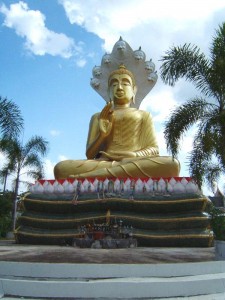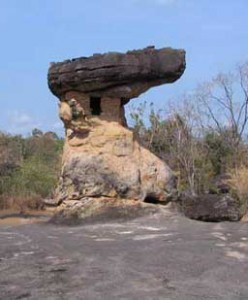 Ubon Ratchathani & Udon Thani
We've added a couple new articles taking a look at two cities far from Bangkok.  If your looking to get far from the hustle and bustle of Bangkok, it's an all day/night bus ride to either of these two cities, or if you're lasy to take the bus journey, it's a quick flight toe these cities.  To read our articles, just click on Ubon Ratchathani or Udon Thani.